We are always on the lookout for talent for our international organisation. Our organisation has many different departments and professions and we therefore need a wide range of skills and functions.
So are you looking for a workplace where you have good opportunities to develop professionally and personally? You can read more on this page about what it is like to work at Bramming Plast-Industri A/S.
You are always welcome to contact us if you have any questions.
Part of an exciting journey
"I've been working at Bramming Plast-Industri A/S since 2014, when I started in the Customer Service department. I initially dealt with customers from many different segments, but over time it has become more differentiated. At the moment, I'm mainly involved in our furniture segment, in which I've had contact with our Swedish and German customers. It has been and is an exciting journey to be a part of – in a company that is constantly evolving."
Anna Elmose
Customer Service
At Bramming Plast-Industri A/S, we have clear values which are rooted in our culture and our way of working. Read more about our values here.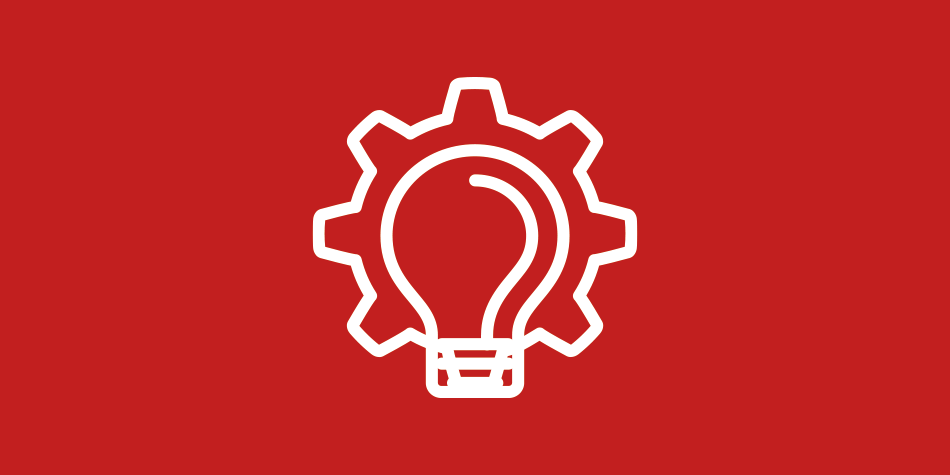 BPI aspires to deliver innovative and value-adding solutions to our customers – in a stronger and more qualified way than others. Therefore, we invest in the qualification of our team, state of the art equipment and the business processes to realise this ambition.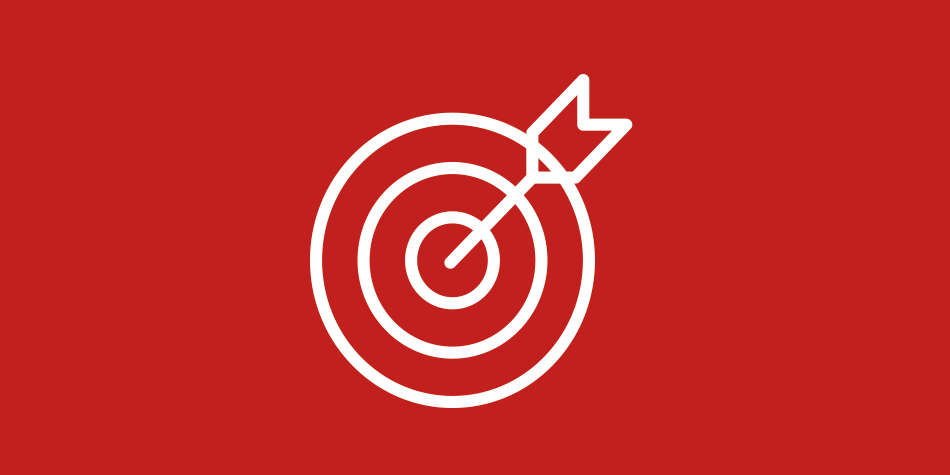 We display commitment, responsibility and respect for the needs and tasks we meet in our work and pursue all projects to the stakeholders' full satisfaction.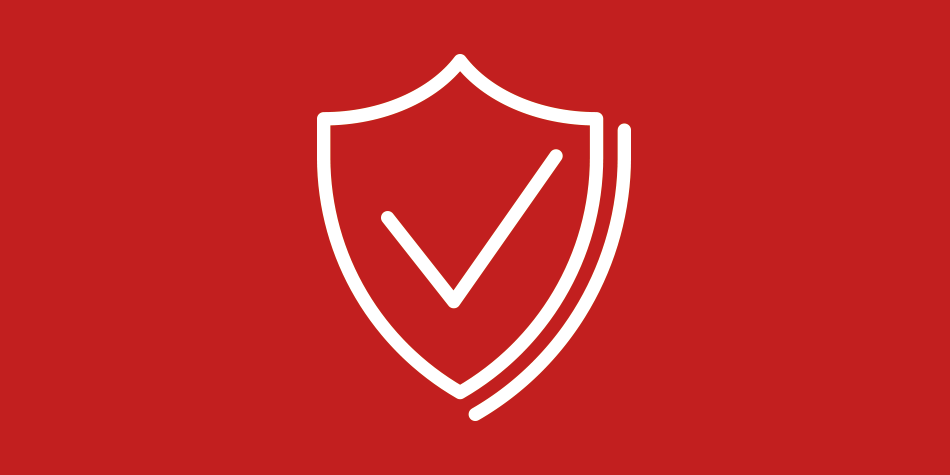 BPI is built on honesty, reliability and integrity, through more than 50 years of close business partnerships. We promote transparency and address issues quickly, ensuring the best possible conditions for long-term partnerships.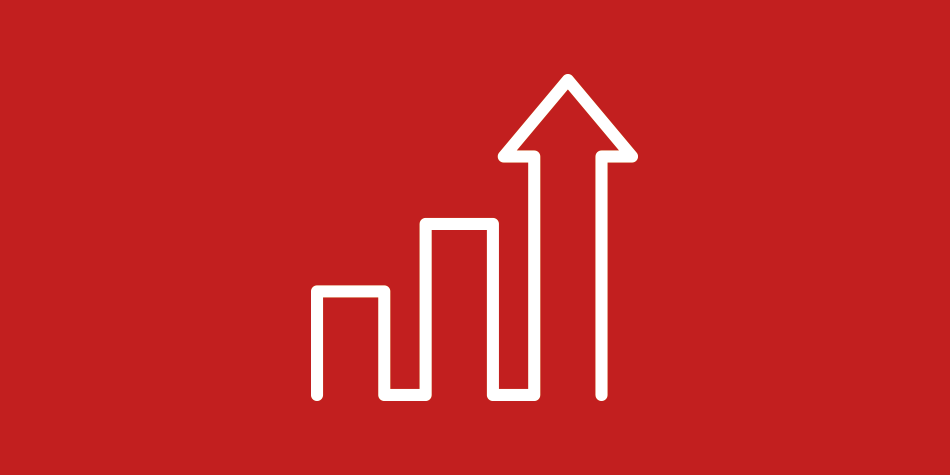 In BPI we are agile, solution oriented and pro-active. We seek solutions with a hands-on approach and thrive in an environment where different areas of expertise and cultures come together. We are small enough to care, but big enough to cope.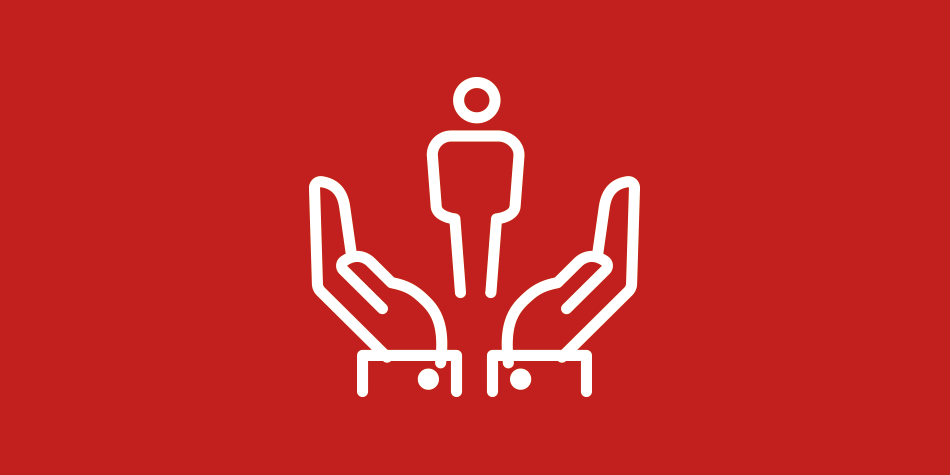 In BPI we believe in great teamwork and a winning culture. We have an open and honest culture with a clear, straightforward and informal tone. Although our tasks and responsibilities differ, nobody feels above others or over-qualified to help where necessary.
Vacancies
We are continuously looking for new employees for positions in our production and administration departments. See our vacancies here.
Rasmus Lisby

CEO, Bramming Plast-Industri A/S
Do you want to join our team?
You are always welcome to submit a unsolicited application if you would like the opportunity to join our strong team.